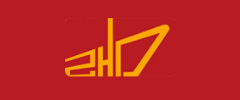 Type supply chain
Becoming an excellent company that is now combined with the steel trading period!
(I), the current business - the current combined business model, not only avoids the cyclical fluctuation risk of the industry, but also can bring stable and sustained profit to the enterprise, and become an excellent enterprise that is now combined with the steel trade period!
(II) Supply Chain Financial Business – Based on big data and financial institutions to achieve strategic cooperation, innovative business model, to provide quality financial services for upstream and downstream customers.
(III) Investment business——Insist on the concept of innovation, openness and sharing, continue to develop, graft and optimize various high-quality resources for scientific, steady and sustainable investment.

Welcome to Zhihengda Investment Group, if you have the intention,Please leave a message or contact us by:


Official WeChat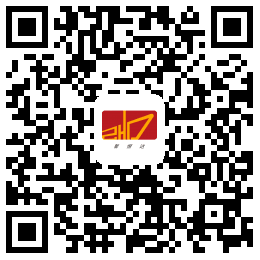 zhinengda
APP(Android)